The call for Distinguished Postdoctoral Fellowships is open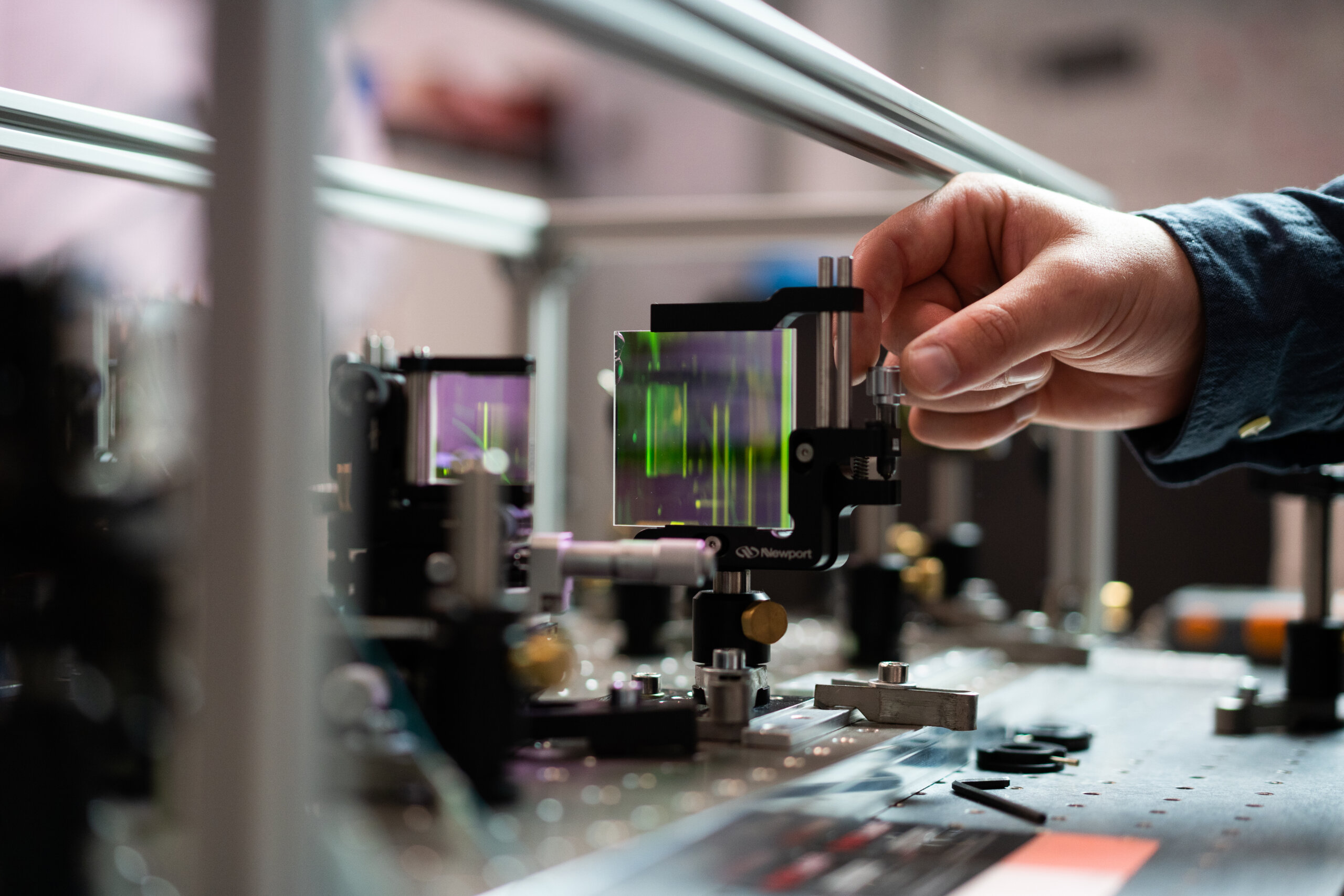 16 07 2021
Category: Atomic Physics, Faculty of Physics, Molecular Physics, Optics, QOT
We support outstanding scientists to carry out research in all areas of theoretical or experimental atomic, molecular, and optical (AMO) Physics in the form of Distinguished Postdoctoral Fellowships.
The call for Distinguished Postdoctoral Fellowships is open with the deadline at September 30.
Application sent to camop@uw.edu.pl should include:
cover letter
copy of the candidate's doctoral diploma
description of the research project in AMO area (up to 3 A4 pages)
CV
list of publications
recommendation from a senior academic researcher at the University of Warsaw who would like to include the applicant in their research group OR a plan of establishing and financing own research group with description of planned collaborations with groups existing at the UW (up to 2 A4 pages)
two letters of recommendation sent directly to camop@uw.edu.pl
signed administrative forms
For details of the call and application process, see [link, PDF], [link, docx].
If you have any questions, do not hesitate to contact us via camop@uw.edu.pl.